About ME
Heya!, Name's Metroxix,
I'm just a simple Illustrator.

Will normally draw Furry content, but can dabble in Demons, aliens, humans or just try my hand at something new.

I started drawing way back around 2014 with a little Wacom starter tablet, and haven't looked back since!

My current workspace is a 2019 Huion KAMVAS Pro 20 with Clip studio paint and Affinity Designer.

Hope you all enjoy my art!!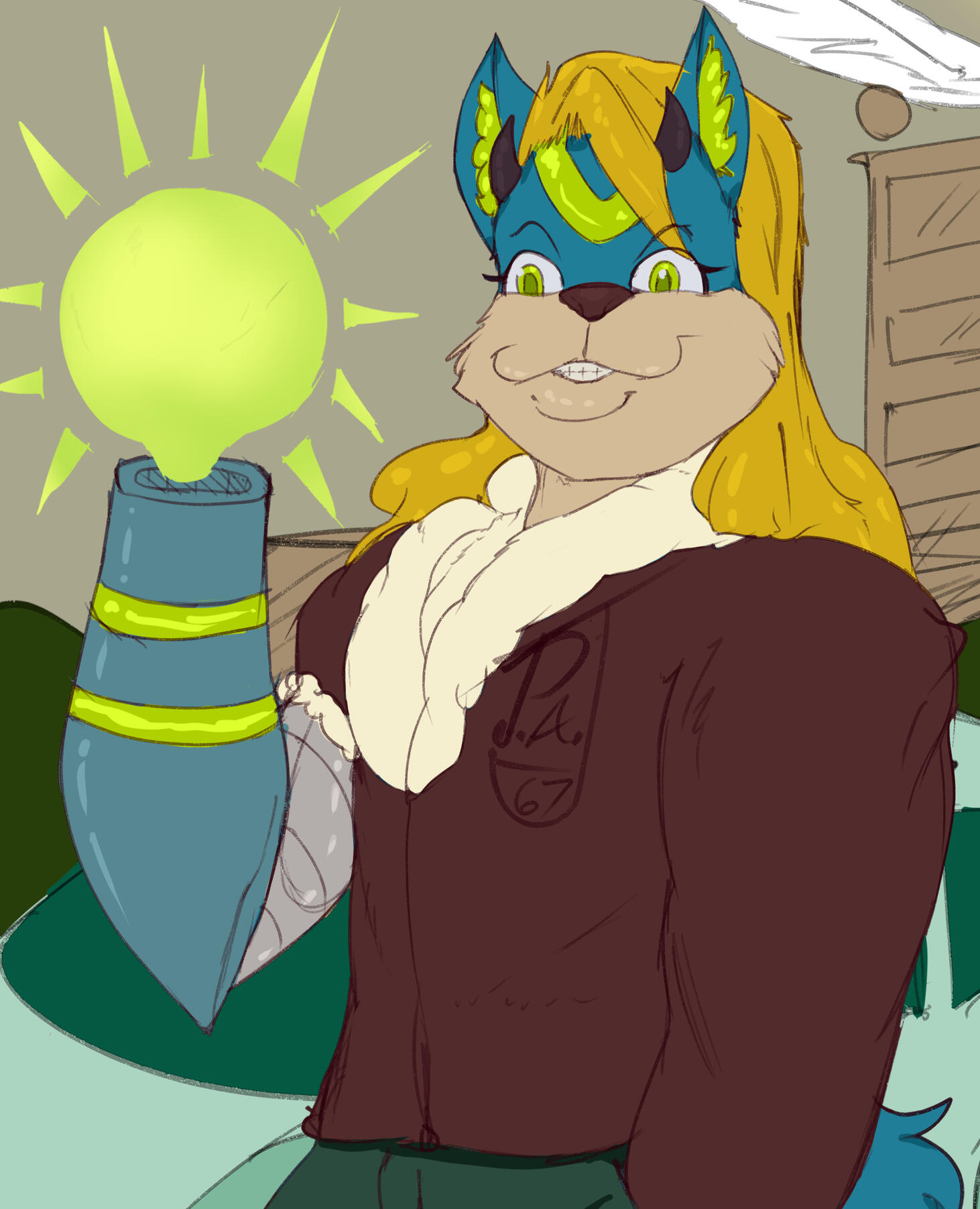 Text
---